Thank you thank you thank you!It means so much to me when I get great feedback - I love weaving so much, it's wonderful to think that you are enjoying my work too :DKeep em coming! - and don't forget you can also leave a Google review if you like ;)
---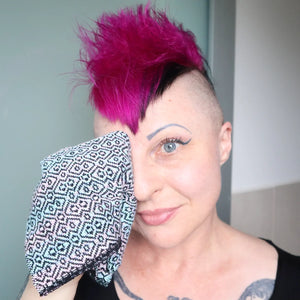 Low effort makeup removal - just add water :)I originally marketed these as 'dish cloths', because we use them in our kitchen every day - but when a friend told me she used them as face washers, I was like 'THAT IS GENIUS'!These days, these are my favourite makeup removers :)All I do is wet the cloth, wring out, and take my makeup off - afterwards, these can go in the washing machine, so they are reusable and last AGES!I sell these in packs of 3 on my website - they would be the perfect gift, for yourself or your...
---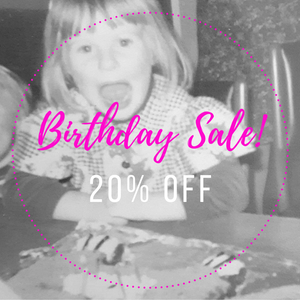 Hey, it's my birthday week and I've got a pressie for you!From now until 3 October 2022, you can get 20% off EVERYTHING on my website by using the code BDAY22 at checkout.Yes, that includes:Handwoven scarves (including Made to Order)Handwoven scrunchiesPlant HoldersCross Stitch kits and patternsOriginal artworkSo head over and SHOP!
---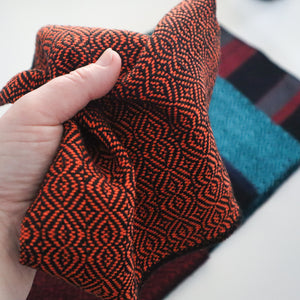 Are you looking for dish cloths?I sell a lot of these at markets - they are offcuts from my scarves, and a so practical!I originally made these just for myself - I use them in the kitchen, and also to take off my makeup.  I just throw them in the washing machine, they are amazing!Then I gave them away as presents.  But then I kept getting asked about selling them separately.So here they are - you can find them HERE!