News — made in south australia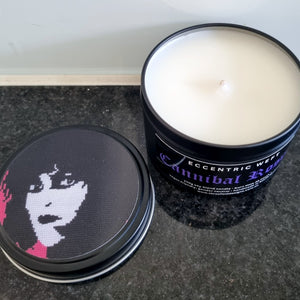 S O Y C A N D L E S !Well, here they all are!They are mostly gender-neutral fragrances - think tobacco, hay, leather, patchouli, sandalwood, oud, nag champa incense, clove, wood smoke :)I just realised I never officially told you they were now on my website, but I thank those who have already ordered!!I'm looking forward to hearing your feedback!So yes, check them out HERE!
---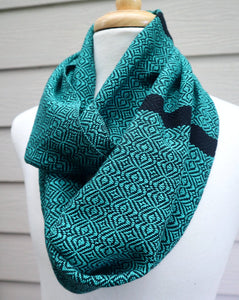 OK, I have a confession …I was all set for finishing a commission for a beautiful soul on Sunday.But weaving is not always straightforward.I made ONE error while dressing the loom.Hours later, I still hadn't noticed.Until - HALF WAY THROUGH THE SCARF! - I thought 'hmmm, that doesn't look right'.There was nothing else to do … I cut it off the loom and STARTED AGAIN!It really has to be PERFECT before it gets delivered to YOU ;)You can find all my delicious handwovens here on my website :D
---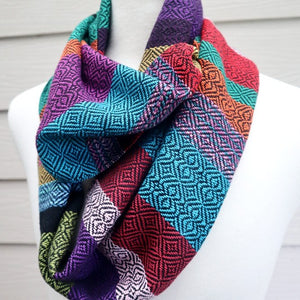 S H O P   U P D A T E !!I have another Liquorice Allsorts scarf in stock, as well as a few other restocks of sold-out colours.Get shopping! :DYou can find all my delicious handwovens on my website - free shipping within Australia with every order over $100!
---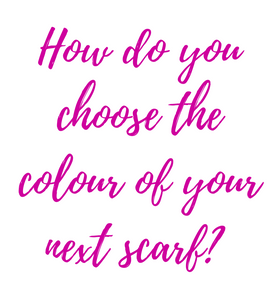 Sssssoooo … I wanted to make myself a single-coloured scarf that would match most of my winter woolies.So how did I make my decision?I took out my most-worn items, and the ones that I would need a scarf to match with.I noted my dominant colours.Then I chose a colour that matched all of those colours.Think outside the box - usually I just go for black, as it matches EVERYTHING! But sometimes a colour (even a bright one) can act like a 'neutral' with the right outfit.How about you? How do you choose your accessories?
---
I hope you enjoy the progress of my latest finished tapestry!