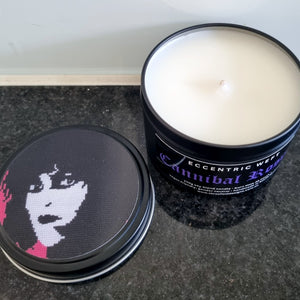 S O Y C A N D L E S !Well, here they all are!They are mostly gender-neutral fragrances - think tobacco, hay, leather, patchouli, sandalwood, oud, nag champa incense, clove, wood smoke :)I just realised I never officially told you they were now on my website, but I thank those who have already ordered!!I'm looking forward to hearing your feedback!So yes, check them out HERE!
---
S U M M E R   S O L S T I C E   C O L L E C T I O N   2 0 2 3I've decided to work towards releasing a collection of works every 6 months, instead of adding pieces to my website as soon as they have been completed.Sign up to my mailing list HERE so I can tell you first!There will be a discount for all new works for a limited period of time, so you don't want to miss out!
---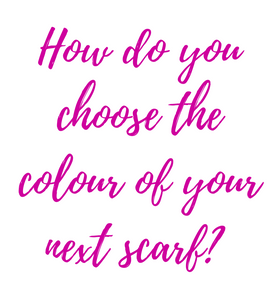 Sssssoooo … I wanted to make myself a single-coloured scarf that would match most of my winter woolies.So how did I make my decision?I took out my most-worn items, and the ones that I would need a scarf to match with.I noted my dominant colours.Then I chose a colour that matched all of those colours.Think outside the box - usually I just go for black, as it matches EVERYTHING! But sometimes a colour (even a bright one) can act like a 'neutral' with the right outfit.How about you? How do you choose your accessories?
---
I hope you enjoy the progress of my latest finished tapestry!
---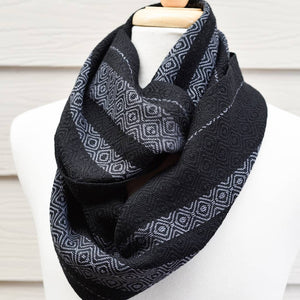 Woohoo, shop update!This gorgeous scarf is a popular one, but I haven't made one to add to the website for a while - naughty me!But I have now rectified this … you can find it on my website - it's so soft and delicious, perfect for all genders, and goes with everything in your wardrobe!I really need to make more in different colours, because my old hot pink and black one is the one that I reach for the most, even after all these years :D